Want to play? Get in touch!
If you would like to join our league next season, sign up or contact us to find out more information.
Welcome to Broussard Youngsville Youth Athletics
Basketball Combine (Call-Outs)
We have set up the Basketball Combine (callouts) for basketball for Saturday, November 28th. It will be held at Broussard Middle School. Please show up at your time wearing "basketball attire" as you will be asked to perform a couple of skills for the coaches. Below is the schedule of the division's' Call-outs. We look forward to seeing you"at the gym"!!
Boys and Girls 13-14 12:30pm
We are committed to providing fun pressure free leagues with emphasis on the fundamentals of their chosen sport.

BYYA consists of Baseball, Softball (fast and slow pitch), Tee-ball, Football (tackle and flag), Basketball, & Volleyball.
Ages 4-17 can participate in many of our year round youth sports.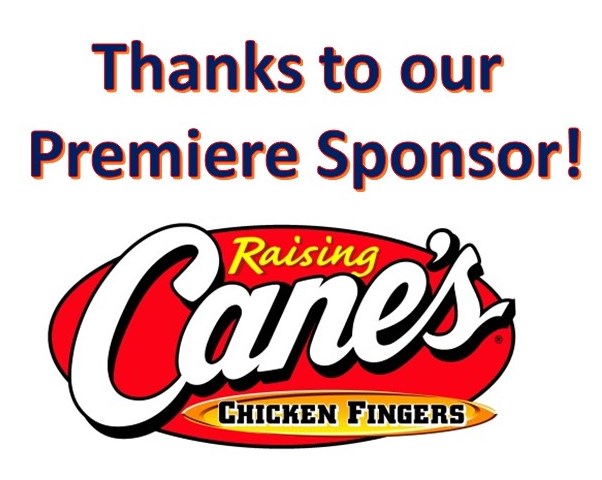 Why BYYA Youth Sports League?
8 Week Seasons Including Playoffs
Practices & Clinics with Certified Coaches
Focus on Development of Player Skills and Character
Family Discounts (Multiple Children)
Local Sponsors from The Community
End of Season Banquets and Awards